The minimum payout is shown on the main page of every coin's pool.
For example, for the Ethereum mining pool, the minimum payout is 0.0005 ETH.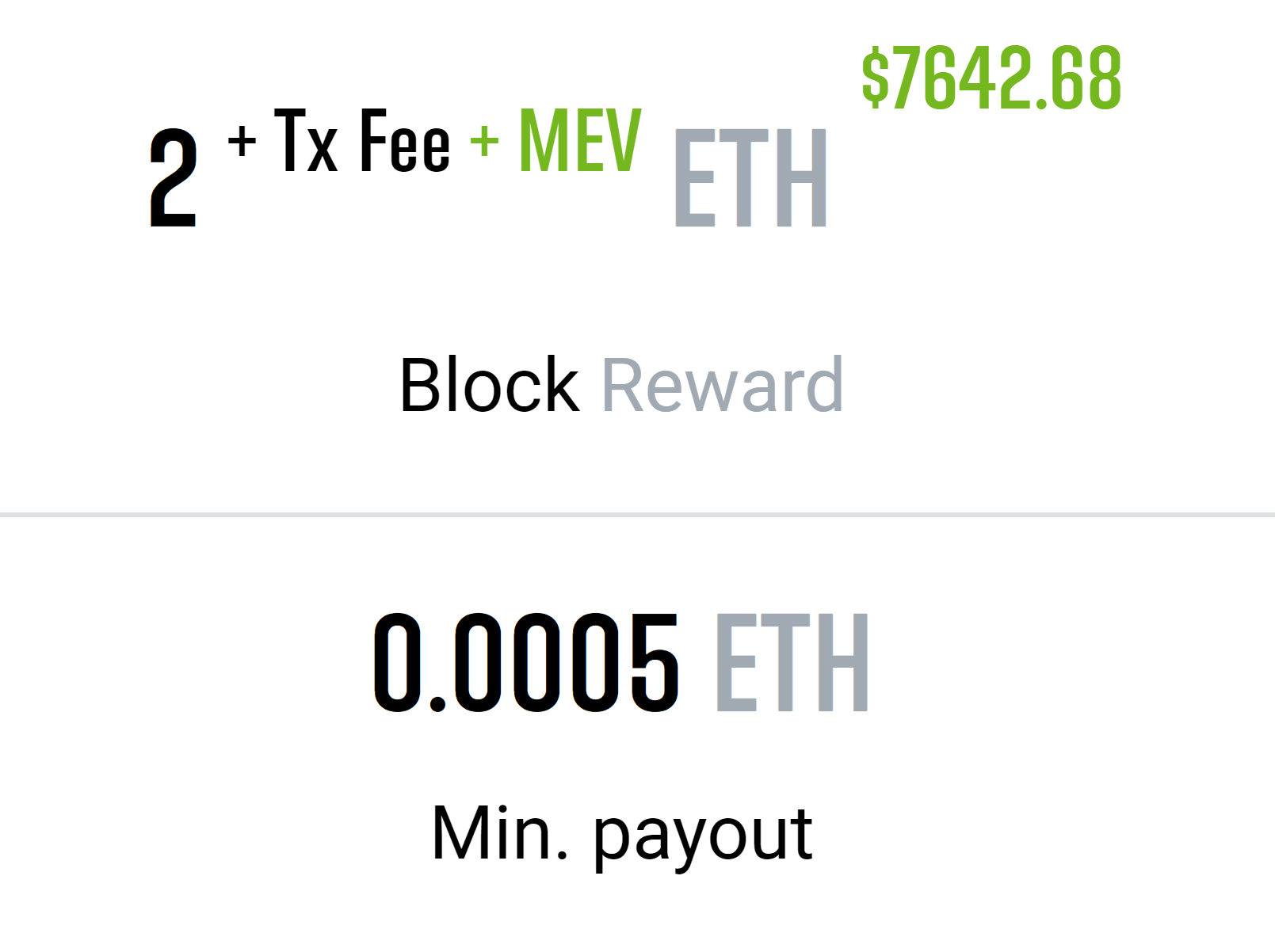 It is possible to change the payment threshold for most of the coins.
Go to the Account Settings tab.
In the IP Address for Worker field indicate the IP address of the worker prompted by the website. The last digits of the IP address must correspond to the prompt on the website.
Indicate the desired payout threshold in the Payout Value field.
Click Save.
If you have difficulties setting the payout value please read our post How to Modify Payout Threshold on 2Miners Ethereum Pool: Detailed Guide
2Miners mining pools: https://2miners.com/
2CryptoCalc mining profit calculator: https://2cryptocalc.com/